In life, there is a Builder and a Checker in each of us.
The Builder loves creating new stuff and moving forward. They get really bored when there is nothing to fix, create, or build. Life wouldn't get anywhere without the Builder that lives within each of us.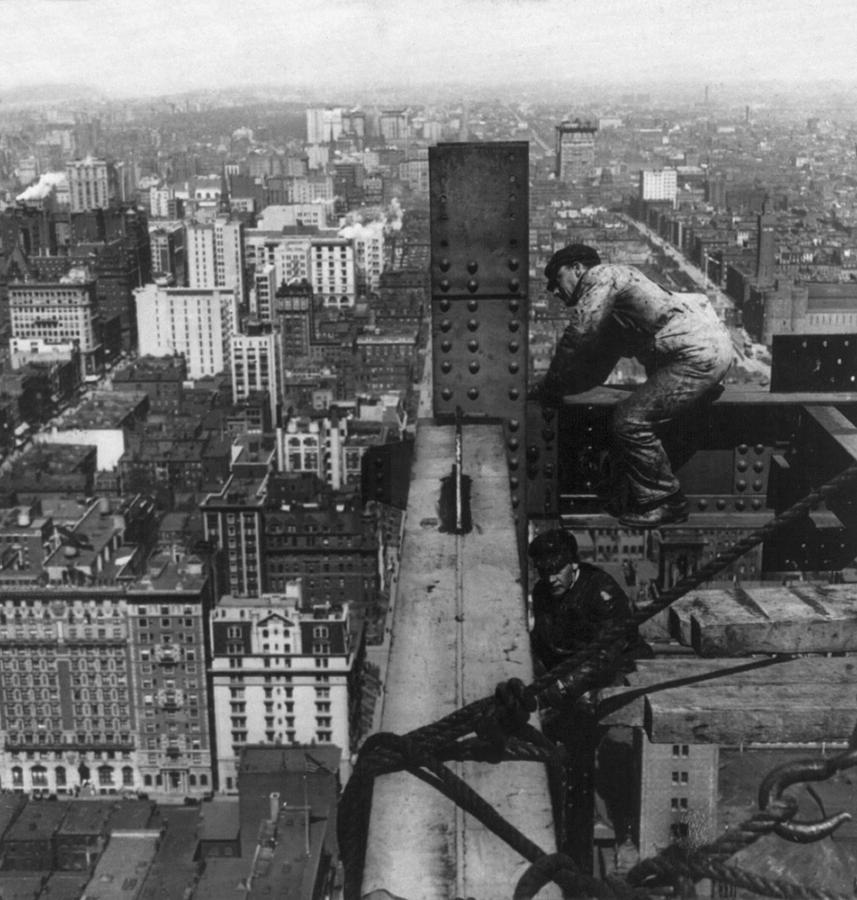 The Checker loves looking backward and optimizing. They get really bored without getting to see if what the Builder created is worth keeping or if it can be improved. They can prune back and tear down what the Builder builds if needed.
We all have varying levels of the Builder and the Checker within us. Some of us have 60% Builder and 40% Checker. Some of us have the opposite. People who are Builder dominant still have a ton of Checker in them. There is no such thing as a 100% Builder or a 100% Checker person. We are all each a unique ratio of Builder to Checker energy.
Some people say that all males are Builders and all females are Checkers. Well, there might be a higher ratio of Checker to Builder in women. But there are a TON of women who are Builder dominant people. Conversely, there are a TON of Checker dominant people born male. Although there may be a loose correlation between birth gender and being Builder or Checker dominant, it is not a rule. Trying to reduce Builder to Male and Checker to Female will end in disaster for a community. Exceptions must be made for outliers will be sacrificed for the sake of simplicity of model.
And also, the amount of Checker or Builder in a person is changing from day to day and year to year. Living is complicated, and we have a forward and a reverse gear for a very good reason. If we are only building but not checking, we are driving blind. If we are only checking but not building, we never start anything new. There is a natural cycle of Building and Checking built into our reality. We go through cycles of Building and Checking on many different levels, simultaneously.
When I was in the closet, living as a male, I was often forced to participate in builder activities when I really wanted nothing to do with them. After I transitioned, I probably overcompensated by leaning towards the checker side of things. But now, because I stopped legislating how I should be, I feel like I have a pretty good balance for me. But I can still take way too long to get posts and songs out the door. Too much checking, I'm sure!